At Home, But Not Welcome: Frameworks to Use When Working With Undocumented Latino Patients & Families
Martha Saucedo, LCSW
Register for Webinar
Presented in Collaboration With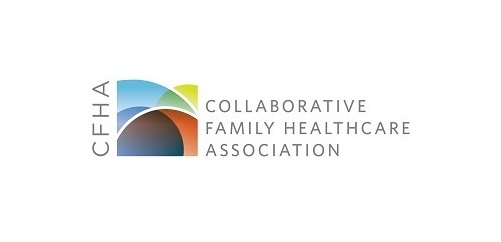 This webinar is available at no charge to members of the National Register of Health Service Psychologists and Canadian Register of Health Service Psychologists, and CFHA members. Psychology doctoral students and trainees may also attend at no charge. Non-member psychologists and other healthcare providers may register for $35.
About the Webinar
When a Latino patient is affected by the prevailing immigration environment, he or she struggles with more than legal issues. Cultural issues are significant, including distrust of the medical and educational system, community supports, and ultimately the patient–provider relationship. These issues can leave Latino patients feeling isolated and traumatized. This session will focus on working with patients, their families, and other agencies to provide comprehensive treatment approaches in integrated and non-integrated settings.
Registration and CE Credit
After registering, you will receive a confirmation email. All National Register members, Canadian Register members, CFHA members, and paid attendees will earn one (1) CE credit upon successful completion of the webinar and evaluation. Doctoral students and trainees attending at no charge are not eligible for CE credit.
A recording of the webinar presentation will be available on CE.NationalRegister.org within two business days following the conclusion of the live session. This recording is available for CE credit to those unable to attend the live webinar.
CE Information
1 CE Credit, Instructional Level: Intermediate
Learning Objectives:
Describe the different aspects of social, mental, behavioral, and community life that an immigrant patient faces when presenting with mental health concerns.
Explain strategies to use in the Primary Care Behavioral Health model and non-integrated settings when working with Latino patients to improve functioning.
Apply methods to empower Latino patients by coordinating with key community agencies and commonly available supports.
About the Presenter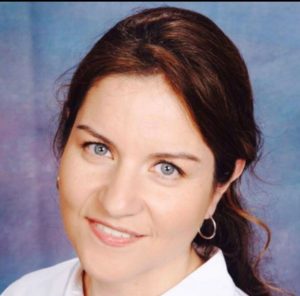 Martha Saucedo graduated from the UW-Madison Master's in Social Work Program in 2010. She is as a Behavioral Health Consultant at Access Community Health Centers and serves as the Engagement Lead working in the community to help understand mental health in the Latino population. She is also member of the Collaborative Family Healthcare Association where she provides technical assistance services for integrated care, and is a leader of the Fortalezas Familiares program to support Latina women struggling with depression.
Time Zone
The webinar will take place from 2:00–3:00pm Eastern Time. Please make the proper time zone conversion to determine the start time in your city.
Webinar Guidelines
Please review our webinar and CE eligibility guidelines prior to the day of the webinar.
Accessibility
This webinar will feature Closed Captions. Review instructions for viewing captions during the webinar.
Preview Webinars
Watch more of our clinical content.
Watch