Professional Practice Builder: Knowledge & Skills to Thrive in Private Practice
Position Yourself for Success in Private Practice
The National Register of Health Service Psychologists' Professional Practice Builder: Knowledge & Skills to Thrive in Private Practice will provide attendees with knowledge, confidence, and specific advice for starting a private practice as a health service psychologist (HSP). For many HSPs, opportunities to learn about starting a private practice are limited during graduate school, internship, and postdoctoral training. The National Register aims to change the status quo by offering the course you never had on running your private practice. Through this free, ongoing series of 30-minute, conversational-style webinars, listeners will gain targeted tools to go from building to running to thriving in private practice. There will be a 30-minute Q&A session after the webinar.
Discussion Moderators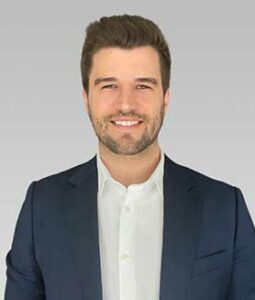 Daniel M. Elchert, PhD, is a licensed clinical psychologist and statistician who completed his training at the University of Iowa. Dr. Elchert helps create new programs, including The Clinical Consult podcast series, facilitates strategic partnerships, and contributes to the Journal of Health Service Psychology along with the National Register's consumer referral website, FindaPsychologist.org. Previously, Dr. Elchert served as Health Policy Fellow in the United States Senate Health, Education, Labor, and Pensions Committee, where he helped advance critical legislation to address mental and behavioral health and substance use disorder priorities.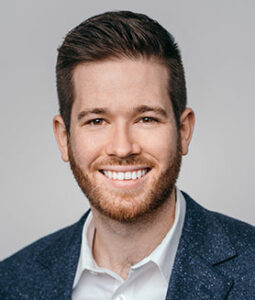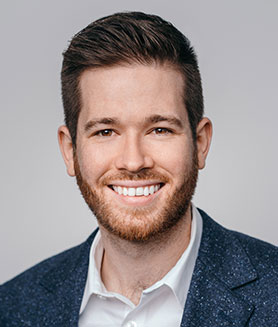 Samuel Lustgarten, PhD, is a licensed psychologist and member of the National Register of Health Service Psychologists. Over the last seven years, he has worked to examine the intersections between technology and psychology, publishing articles in American Psychologist, Professional Psychology: Research and Practice, and Clinical Psychology: Science and Practice. Dr. Lustgarten continues to work closely with clients and associates in practice and advocate for training needs when implementing telepsychology. A former assistant professor at the University of Wisconsin (Madison), Sam and his spouse have relocated to Portland, OR, where he is involved in private practice and professional activities. As a professional consultant to the Register, he facilitates connection with Associates and explores ethical considerations for technology use in professional practice.
---
This program is not offered for continuing education.
Email addresses of program registrations may be used by National Register to promote our additional resources and webinars.
---