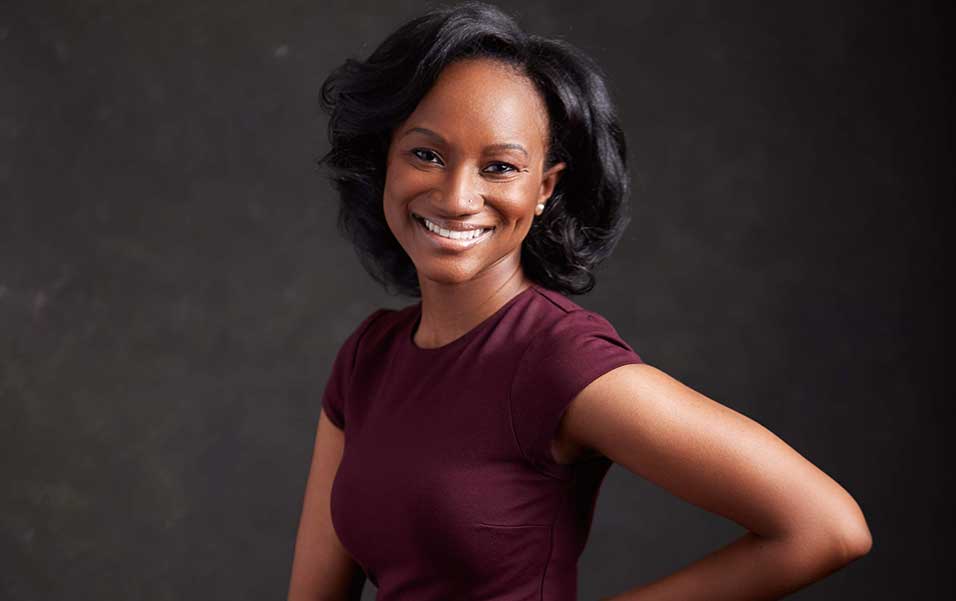 The National Register Board of Directors elected Tiffany N. Brown, PhD, to a four-year term that began January 1, 2021.
In response to her election, Dr. Brown remarked, "I'm thrilled for the opportunity to serve an organization that is dedicated to psychologists and the needs of psychologists. I'm excited to lend voice to the experiences of psychologists of color and early career psychologists, and I look forward to contributing, learning, and growing in this incredible role."
Beth N. Rom-Rymer, PhD, Chair of the National Register Board of Directors, commented on the election: "On behalf of the Board of Directors, congratulations to Dr. Brown. We look forward to working with our newly elected member as we continue to strengthen the identity of the National Register as the professional home for health service psychologists."
Dr. Brown earned her doctorate degree from Howard University and completed her predoctoral internship and postdoctoral fellowship at Penn Medicine: University of Pennsylvania Health System. She currently serves as a Staff Psychologist at the University of Pennsylvania Counseling and Psychological Services and as the embedded clinician to Perelman School of Medicine. Dr. Brown has also held teaching appointments as an adjunct professor in the psychology departments of Temple University and Drexel University and as a part-time lecturer in the School of Social Policy and Practice at the University of Pennsylvania.
In 2019, Dr. Brown founded Dr. Tiffany N. Brown, PLLC where she works closely with businesses and organizations to provide mental health education, create opportunities for development in individuals and organizations, and facilitates healing via workshops, speaking engagements, and private consultations. Additionally, Dr. Brown maintains a private practice, where she provides individual and couple's therapy aimed at helping clients grow through their experiences, develop healthier habits, improve relationships, and increase understanding to encourage healing.
Dr. Brown has been credentialed by the National Register since January 2020.
About the National Register of Health Service Psychologists
The National Register of Health Service Psychologists was established in 1974 and is the largest credentialing organization for psychologists and psychology doctoral students. We are an independent nonprofit organization dedicated to improving healthcare by identifying psychologists who meet specific education and training standards, and by verifying these professionals to consumers, healthcare organizations, and regulatory bodies. The National Register currently credentials 10,000 Health Service Psychologists and has approximately 3,500 psychology doctoral student and postdoctoral trainee members of the Associate Program. For more information, visit www.nationalregister.org.
###
For more information about this announcement, contact the National Register at 202.783.7663.