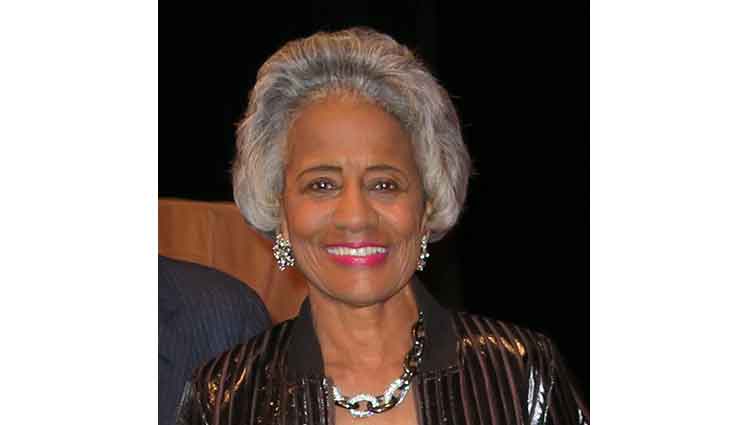 The Holmes Commission on Racial Equality in the American Psychoanalytic Association
On August 21, 2020, The Holmes Commission on Racial Equality (CO-REAP) in the American Psychoanalytic Association (APsaA) was formed to investigate systemic racism and its underlying determinants within APsaA, and to offer remedies to all aspects of identified racism within APsaA's national organizational governance structures, policies and practices and in the educational standards and practices within its training institutes. The Commission was formed in consultation between Black Psychoanalysts Speak and APsaA leadership. The consultation resulted in APsaA leadership naming the Commission and its eponymous Chair, Dorothy Evans Holmes, PhD, ABPP, FABP. The Commission is twenty strong, including three co-chairs of distinction and other members, consultants and advisors who also are esteemed for their work in psychoanalysis, psychology, psychiatry, and sociology to understand and address racial inequities within organized psychoanalysis.
Dr. Holmes has been a National Registrant since 1975 and served twice on its Board of Directors (1984-1991 during which tenure she served as its Vice Chair, 1988-1991; she served again on the Board, 2011-2016. She is a Training and Supervising Analyst at the Psychoanalytic Center of the Carolinas and at the Institute for Psychoanalytic Training and Research (IPTAR). She is Professor and PsyD Program Director Emerita, George Washington University, Training and Supervising Analyst Emerita of the Baltimore Washington Center for Psychoanalysis, and is a member Emerita of Black Psychoanalysts Speak. Her psychoanalytic scholarship on race and gender has been highly acclaimed and recognized in numerous career honors including two APA Division 39 awards – a career achievement award for the study of diversity, and an award for psychoanalytic understanding of women. Currently, she is interrogating and theorizing "whiteness."
Recent publications include:
2019: Our country 'tis of we and them: psychoanalytic perspectives on our fractured American identity. American Imago. 76:359-379
2020: Feminism revisited: A rejoinder to Arlene Kramer Richards' examination of the impact of feminism on psychoanalysis. International Journal of Controversial Discussions. 3:91-96.