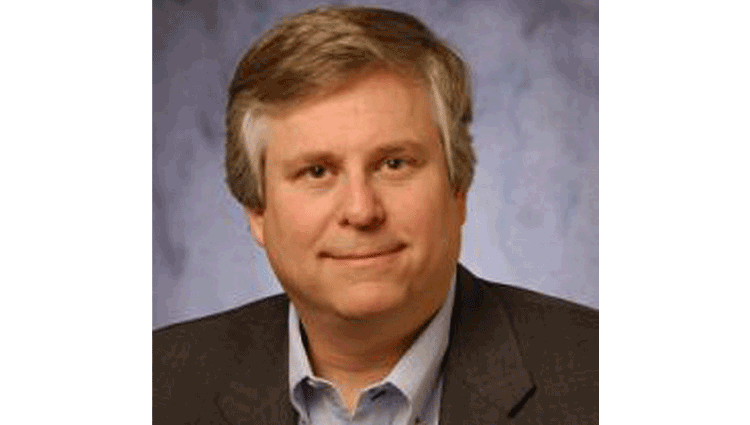 We are pleased to introduce our May 2022 National Register Member Spotlight, John C. Norcross, PhD, ABPP.
"During my many years with the National Register, I've been proud of our efforts to streamline licensure and credentialing for psychologists and to provide high-quality, practitioner-focused content. However, I am most proud of our providing direct financial assistance to doctoral students through our Internship Travel Scholarships. Awarding $60,000 in stipends this year is an outstanding achievement and shows a true commitment to the future of the profession. I have happily supported this campaign and encourage colleagues to do the same and donate."
An internationally recognized authority on psychotherapy, John C. Norcross, PhD, ABPP, is Distinguished Professor of Clinical Psychology at the University of Scranton and Clinical Professor of Psychiatry at SUNY Upstate Medical University. As a board-certified clinical psychologist, he maintained an independent practice for 35 years and now limits himself to supervision and training.  He has been elected president of two APA divisions, the Society for the Exploration of Psychotherapy Integration, and the International Society of Clinical Psychology. He has published more than 400 journal articles and scores of books, including Personalizing Psychotherapy, APA Handbook of Clinical Psychology, Leaving It at the Office: A Guide to Psychotherapist Self-Care, Handbook of Psychotherapy Integration, Systems of Psychotherapy: A Transtheoretical Analysis, and the Insider's Guide to Graduate Programs in Clinical & Counseling Psychology.  Among his honors are APA's Distinguished Career Contributions to Education & Training Award, the Pennsylvania Professor of the Year from the Carnegie Foundation, the Rosalee Weiss Award from the American Psychological Foundation, the National Register's Wellner Lifetime Achievement Award, and election to the National Academies of Practice. John is a current member of the National Register Board of Directors.