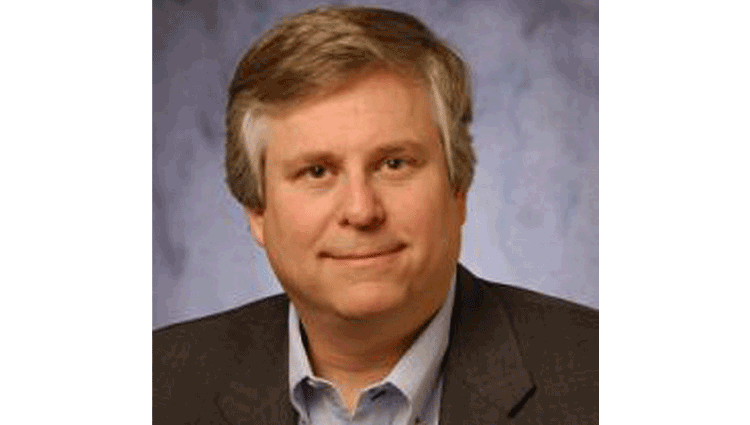 The National Register Board of Directors elected John C. Norcross, PhD, of Pennsylvania, to a four-year term that began January 1, 2020.
In response to his election, Dr. Norcross remarked, "I am honored and humbled to be (re)joining the National Register's Board of Directors. The Register is perfectly positioned to help professional psychologists achieve better results and serve larger segments of the population."
Sarah F. Shelton, PsyD, Chair of the National Register Board of Directors, commented on the election: "On behalf of the Board of Directors, congratulations to Drs. Marcus and Norcross. We look forward to working with our newly elected members as we continue to strengthen the identity of the National Register as the professional home for health service psychologists."
An internationally recognized authority on psychotherapy, John C. Norcross, PhD, is Distinguished Professor of Psychology at the University of Scranton and Clinical Professor of Psychiatry at SUNY Upstate Medical University. He has published more than 400 publications and scores of books, including among many others the APA Handbook of Clinical Psychology, the Handbook of Psychotherapy Integration, and Systems of Psychotherapy: A Transtheoretical Analysis, now in its 9th edition. He recently published (with Gary VandenBos) the second edition of Leaving It at the Office: A Guide to Psychotherapist Self-Care.
Dr. Norcross has been credentialed by the National Register since 1989.
About the National Register of Health Service Psychologists
The National Register of Health Service Psychologists was established in 1974 and is the largest credentialing organization for psychologists and psychology doctoral students. We are an independent nonprofit organization dedicated to improving healthcare by identifying psychologists who meet specific education and training standards, and by verifying these professionals to consumers, healthcare organizations, and regulatory bodies. The National Register currently credentials 10,000 Health Service Psychologists and has approximately 3,500 psychology doctoral student and postdoctoral trainee members of the Associate Program. For more information, visit www.nationalregister.org.
###
For more information about this announcement, contact the National Register at 202.783.7663.