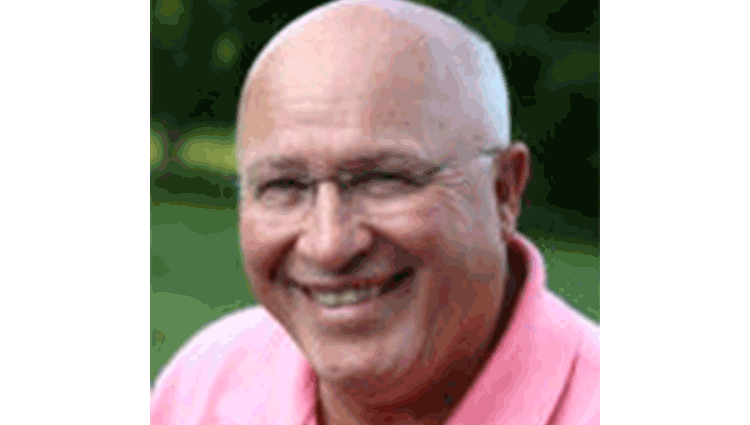 Understanding Therapy by Dr. Rudy Nydegger
Long-time Registrant and former National Register Board of Directors member Rudy Nydegger has just released an excellent patient guide to mental health interventions.  Understanding therapy:  How different approaches solve real world-problems (Greenwood, 2019) provides a comprehensive, consumer-oriented guide that assists newcomers to psychotherapy in understanding differences between major schools of psychotherapy and the training of those that provide it. 
After a few introductory chapters regarding the process of psychotherapy (these nicely address patients' common anxieties about first entering treatment), Nydegger spends much of the book outlining various major schools of psychotherapy and other mental health interventions.  Here the book veers a little from its stated consumer focus, indeed, these chapters are so thorough that they could easily be used as reading in a History and Systems course. 
The latter third of the book is of interest to both consumers and professionals as it is composed of a series of diagnostically categorized case studies.  Its organization is rather clever, Nydegger follows a patient (or couple) through their exposure to various types of intervention, giving a patient with a similar diagnosis a clear understanding of what to expect from different types of treatment. 
The book is well-written in language approachable by consumers, but as noted before is sophisticated enough to hold the graduate student or professionals' interest.  A worthwhile recommendation for patients and a good addition to the graduate students' bookshelf.
Understanding Therapy is available for $63 at Amazon. If using Amazon, please use smile.amazon.com and designate the National Register of Health Service Psychologists and the AmazonSmile charitable program will donate a percent of all eligible purchases to National Register.
Rudy Nydegger, PhD, ABPP, FNAP is chief of psychology at Ellis Hospital and has over 40 years of experience as a psychotherapist.  He is Professor Emeritus at Union College and Union Graduate College in Schenectady, NY.