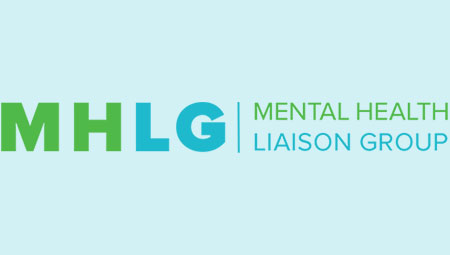 The National Register of Health Service Psychologists is a member of the Mental Health Liaison Group (MHLG). MHLG is a coalition of national organizations representing consumers, family members, mental health and addiction providers, advocates, payers, and other stakeholders committed to strengthening Americans' access to mental health and addiction care.
The National Register recently signed the following MHLG issue statement(s)*:
MHLG writes the leaders of the Senate HELP Committee in support of the Behavioral Health Crisis Services Expansion Act (S. 1902): Letter Dated 9.29.21
MHLG supports additional funding for the National Suicide Prevention Lifeline: Letter Dated 9.17.21
The National Register previously signed the following issues statements:
*Please note that links above direct readers to PDF or Word documents, most of which can also be accessed on MHLG's Issues Statements pages.