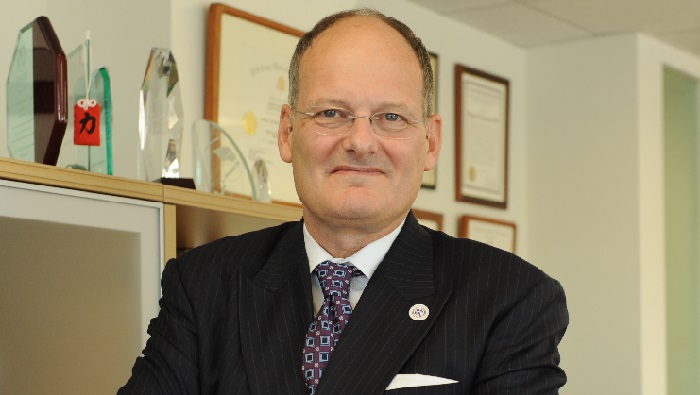 As psychologists and clinicians, we are routinely exposed to the effects of gun-related violence. Most of us have had to assist patients in dealing with the aftermath of gun violence, usually related to suicide. Some of us have had to negotiate with patients in crisis to surrender weapons. Others have had to make the very difficult decision to make authorities aware of a potentially dangerous patient with access to guns. Regardless of our personal feelings about gun ownership, gun violence is a national public health problem that demands our professional attention at the patient and societal level.
President Obama's initiatives to curb gun violence, announced in a news conference last week, contain a number of provisions that are of importance to psychologists, legislators, and advocates for mental health. Perhaps the most important to psychologists are the changes to HIPAA legislation that modify reporting requirements to the National Instant Criminal Background Check System (NICS). Changes to this regulation, under a rule that will go into effect February 6, 2016, permit institutions or legal entities that adjudicate incompetence, make commitment decisions, or make legal (not clinical) judgments regarding danger to self or others, to report such actions to the NICS. It is important to understand that this new HIPAA exception does not apply to clinicians, only to institutional and legal reporters. It is also important to note that this exception does not apply to individuals who voluntarily seek admission to inpatient facilities – in other words, the act of seeking help for a mental condition does not imperil an individual's right to gun ownership. The link to the new HIPAA rule is found in the Federal Register.
The President also proposed establishment of a $500 million fund to bolster access to mental health care. Although a detailed plan for allocating these resources has not been articulated, we anticipate funds for more effective screening for early intervention, increasing numbers of well-trained mental health providers, and enhanced suicide prevention efforts. Numerous healthcare and public policy entities, including the APA, have voiced support for this initiative.
Also on the legislative front, numerous professional groups and advocacy bodies have joined 18 Senators in asking the Appropriations Committee's Subcommittee on Labor, Health and Education to hold hearing on proposals to lift a ban implemented in 1996 that prevents the US Centers for Disease Control (CDC) from spending federal dollars to study the effects of gun violence. In a society where gun-related deaths routinely are among the top 10 causes of mortality, a prohibition on funding to study this public health problem has no justification.
In the last year for which complete data are available, 2012, the CDC reported that over 33,500 Americans died of gun related causes. Of these, 61.6% were suicide and 34.6% were homicide. Gun-related suicides far outstripped the percentage of suicides due to intentional overdose or poisoning (14.5%). The data are clear that access to firearms is a reliably lethal method of suicide. Yet, in four states (Florida, Montana, Minnesota and Missouri), legislatures have passed bills that either enjoin providers from asking patients about the presence of guns in the home or place legislative limits on a provider's ability to make such inquiries. As of 2015, similar legislation was pending in eight other states. Whatever your personal philosophy regarding gun ownership, I think that most of us would agree that not asking a suicidal patient about access to guns is to practice outside the standard of care.
The National Register is closely tracking progress of the mental health bill now pending in both chambers of Congress. This bill, whatever its eventual fate, contains a number of provisions that are designed to increase access to mental health services and streamline their delivery. It is not without controversy – establishment of an Assistant Secretary for Mental Health and Substance Abuse Disorders within the Department of Health and Human Services, as the bill proposes, is in itself controversial in some quarters. But it contains a number of provisions that are designed to increase access to mental health services and streamline their delivery. The text of the House bill, entitled the "Helping Families in Crisis" is available at https://www.congress.gov/bill/114th-congress/house-bill/2646/text. The companion Senate bill, entitled "Mental Health Reform Act of 2015" is found at https://www.congress.gov/bill/114th-congress/senate-bill/1945/text.
Over the course of the next several months, we will undoubtedly see quite a bit of action and advocacy around this bill. As it is likely to be one of the most important pieces of mental health legislation to emerge from the Congress in several decades, I urge you to track its progress, and we will provide you with regular updates.
Copyright © National Register of Health Service Psychologists, All rights reserved.