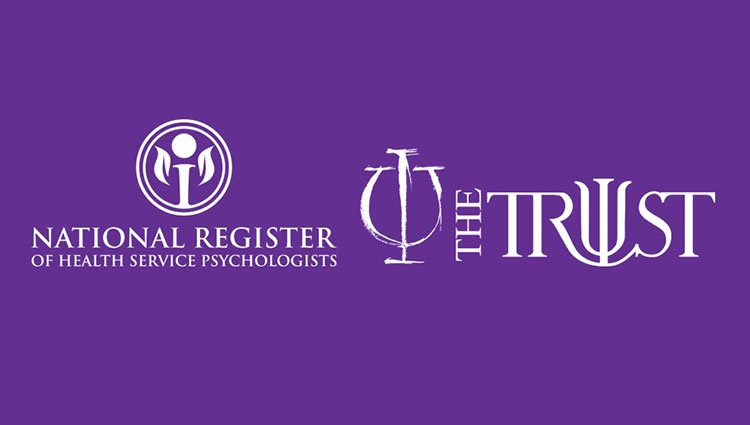 Eric A. Harris, EdD, JD
Recording of Webinar from November 7
Presented in Collaboration with
Dr. Harris addresses record keeping and access to records from a risk management perspective. In addition to exposure to licensing board action, this webinar covers HIPAA record access rules, psychotherapy notes, and insurance audit issues.
Access Dr. Harris' presentation slides.
About the Presenter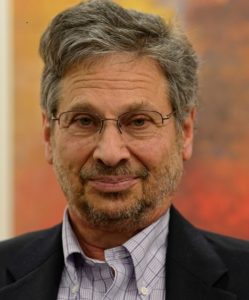 Eric A. Harris, EdD, JD, is a licensed psychologist and attorney in Massachusetts. Dr. Harris has written, consulted and lectured extensively on risk management, legal issues, managed care and coaching. He has represented psychologists before both ethics committees and state licensing boards and has been a consultant to both plaintiffs and defendants in mental health malpractice actions. Dr. Harris is also the legal counsel to the Massachusetts Psychological Association, where he served as the Director of Professional Affairs for ten years.
---
This recording of the presentation is not eligible for CE credit. National Register members have free access to a CE-eligible version of this webinar on CE.NationalRegister.org, and nonmembers may purchase access to this course.