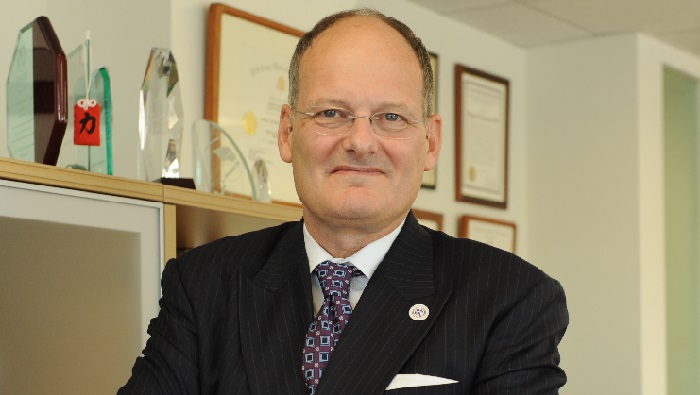 Earlier this week, Congress voted to repeal the Sustainable Growth Rate (SGR) provision in the Medicare reauthorization bill. As you know, the SGR began as a stop-gap budgetary measure to limit increases in fee payments to Medicare providers, and has been subject to endless budgetary manipulation. Medicare billers were scheduled to receive a draconian 21% decrease in reimbursement this year had the bill not been enacted, and in past years have had to deal with unpredictably declining levels of reimbursement. Under the new legislation (the Medicare Access and CHIP Reauthorization Act, or MACRA), billers will receive a 0.5% annual increase until 2019, at which point a different fee structure will be implemented. According to the American Psychological Association's Practice Organization, more than 13,000 psychologists wrote to their representatives in Congress urging them to enact MACRA, which the President is expected to sign. Given that the most recent National Register survey in 2012 revealed that approximately 54% of credentialed health service psychologists were enrolled as Medicare providers, I imagine many of you reading this column can be counted amongst the politically active. An excellent example of professional advocacy at work.
In other positive news, recent analyses demonstrate that the Affordable Care Act is definitely having a positive influence on health care access. Young adults are so far among the greatest beneficiaries of the ACA. Now that eligibility requirements have been expanded to include those up to 26 years of age, the percentage of uninsured young adults has dropped significantly, particularly among low and moderate income young adults in Medicaid-expansion states (McMorrow, Kenney, Long, & Anderson, 2015).
Patients with mental health issues disproportionally benefit from expanded coverage under the ACA and the federal Mental Health Parity and Addiction Equity Act. While less than 5% of insured Americans are estimated to have mental health problems, as many as 35% of Medicaid-eligible individuals suffer from mental health disorders (Burns, 2015). Each state, however, has the discretion to expand such benefits under Medicaid, and should they choose to do so, the scope of expansion varies significantly by state – for example, from a low of four authorized psychotherapy visits per year to as many as 40 (Burns, 2015).
Integrated care is an essential feature of the ACA, and is also featured in this month's newsletter. By this time I'm sure that none of you need further convincing of the need to move the profession in this new direction, but I draw your attention to a recent Robert Wood Johnson (RJW) Foundation report that further highlights the need for integrated care. In 2011, RJW surveyed 1,000 primary care physicians and pediatricians (Goldstein & Holmes, 2011). Those surveyed were nearly unanimous (85%) in their belief that unmet social needs were leading directly to worsening health, but only 20% felt capable of addressing those needs. Inadequate access to mental health services and educational services on how to make healthy lifestyle choices were among the major concerns raised by survey respondents.
The Patient Centered Primary Care Collaborative report Progress and Promise, that is featured in this issue provides some concrete examples of how seven states are moving forward with integrated care curricula. I urge you to examine this report. In spite of pending judicial challenges to the ACA, it is clear that progress is being made: psychologists' Medicare reimbursement is now protected and increasing numbers of citizens are eligible for the mental health services that will be of material benefit to them.
Copyright © National Register of Health Service Psychologists, All rights reserved.
References
Goldstein, D., & Holmes, J. Health and Wellness Survey. Robert Wood Johnson Foundation and Harris Interactive. Online access verified 15 April 2015 athttp://www.rwjf.org/en/search-results.html?pr=Harris+Interactive
Burns, M. E. (2015). State discretion over Medicaid coverage for mental health and addiction services. Psychiatric Services, 66, 221–223.
McMorrow, S., Kenney, G. M., Long, S. K. & Anderson, N.  Uninsurance Among Young Adults Continues To Decline, Particularly In Medicaid Expansion States. Health Affairs, 34, 616-620.