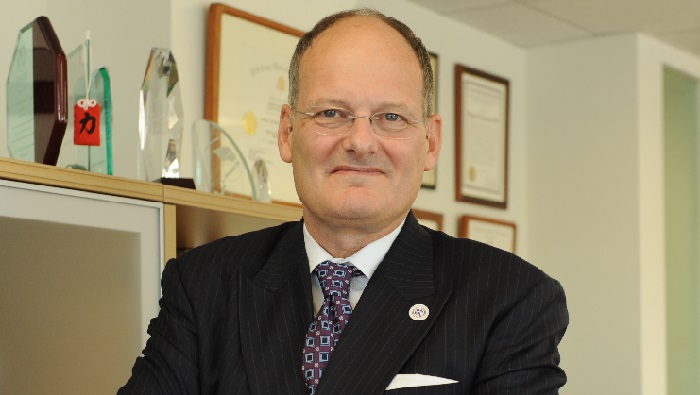 Reports this week suggest that the Affordable Care Act (ACA) has increased the number of insured Americans by as many as 17 million—many of whom, as I've commented on earlier, are young adults who previously had been ineligible for or unable to find reasonably priced care after leaving their parents' plans. The debate has truly shifted away from whether the act works and whether we can afford it (both answers clearly affirmative at this point) to how well it is working and what we need to do to enhance it.
As psychologists, most of us can easily think of areas where comprehensive services are lacking for our patients. Some services, like addiction treatment, are in high demand but remain difficult to find. Under old insurance schemes, these services were difficult to get reimbursed. This is unfortunately an area where enabling provisions of the ACA have not been widely enacted. As the authors of a recent Health Affairs report noted, only three states (Idaho, Massachusetts, and New York) are assisting state addiction services in taking advantage of the ACA (Andrews, et al., 2015).
Geropsychology is another area with demonstrable needs that could well be addressed by provisions of the ACA. The provision for an annual wellness visit could easily incorporate more rigorous screening for geriatric mental illness and associated social problems such as isolation. Purposefully designed annual wellness visits for seniors might assist this vulnerable population in getting needed treatment (Bor, 2015).
As many articles in this month's newsletter highlight, May is Mental Health Awareness Month. While ACA-supported initiatives have expanded options for patients seeking mental health services, it is also clear that racial divides still characterize the delivery and utilization of mental health services. Results from the NIMH National Survey on Drugs Use and Health (NSDUH) demonstrate that Hispanic and African American citizens often receive fewer services than those of other ethnicities. Along these same lines, this week's Washington Post carried an article about the work of psychologist Sam Tsemberis in helping solve the homeless crisis that plagues Washington, DC, and many other US cities. Tsemberis, a Columbia University psychologist who runs the community agency Pathways to Housing and is the recipient of a MacArthur Genius grant, has been at work in the nation's capital providing free housing to homeless, often chronically mentally ill, citizens. By looking at the most needy (and often intractable) cases, and providing unconditional housing first, Tsemberis is often successful in bringing mental health services to these citizens. Upending old, unsupported philosophies that those with mental health issues had to address those problems before they could be housed, Tsemberis introduces patients to needed services by first giving them a stable home, increasing participation in such services, and saving municipalities considerable sums of money. Now utilized across the country, Tsemberis' model has challenged outmoded ways of thinking to the mutual benefit of patients and society.
Finally, I invite your attention to an excellent resource of interest to practitioners involved in creating integrated health care delivery models. The link to the SAHMSA guide in the newsletter will take you to an extremely detailed decision matrix that is designed to allow practitioners to assess whether their practices are ready to enter into the integrated care arena, which is highly recommended.
Copyright © National Register of Health Service Psychologists, All rights reserved.
References
Andrews, C., Abraham, A., Grogan, C. M., Pollack, H. A., Bersamira, C., et al. (2015).  Despite resources from the ACA, most states do little to help addiction treatment programs implement health care reform.  Health Affairs, 34, 828-835.
Bor, J. S. (2015).  Among the elderly, many mental illnesses go undiagnosed.  Health Affairs, 34, 727-731.