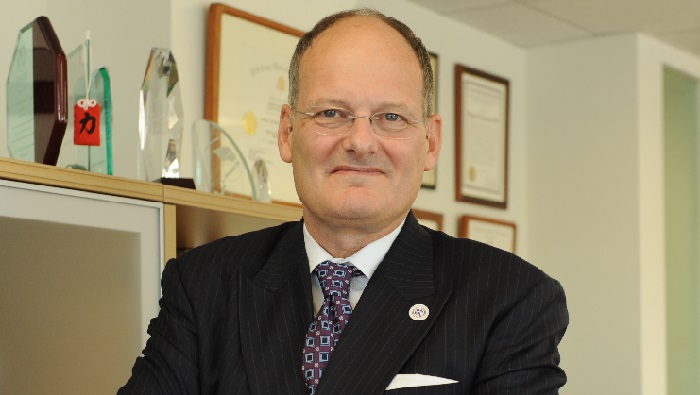 The items in this month's e-newsletter focus on two major topics: recovery from substance abuse and suicide prevention. These stories draw attention to major public health issues in a manner that has become popular in recent years—that is, to name a month after one cause or another.  Naming months after causes is not always a good thing. On the one hand, it does allow policy makers and the public to focus on a specific issue of concern. On the other, it risks trivializing what are very significant issues that require our engagement throughout the year, not just in a specific month.
September has been designated as the month to highlight both suicide awareness and recovery from substance abuse. Each of these is, of course, a significant public mental health issue, and both are stubbornly persistent. Annual mortality for suicide has increased slightly over the past 15 years, and suicide remains the 11th most common form of death across all ages. Nevertheless, the availability of well-designed interventions, such as the SAMHSA material for care for suicide attempters contained in this month's newsletter, are undoubtedly of benefit in keeping overall incidence relatively low, particularly in comparison to other countries that have seen a dramatic increase in suicide deaths over a similar period of time.
New interventions to increase individual and collective awareness of recovery from substance abuse problems are also of assistance. Individuals judged in need of substance abuse treatment are receiving that treatment at levels targeted by the HHS's Healthy People 2020 plan, and the number of young people who initiate substance abuse patterns has declined in general, though in certain areas, such as injectable drug use, an increase has been seen. More effective screening techniques and less dogmatic treatment approaches are undoubtedly assisting.
Nevertheless, there is much more that we as a profession can be doing.  The New York Times published an article that points to a growing shortage of psychiatrists.  This shortage will be more acutely felt as the Affordable Care Act makes mental health services available to many more patients than had previously qualified. Although the availability of qualified psychologists to increase availability of key services was referenced in the article, it unfortunately remains the case that (a) guild-related interests still work to prevent psychologists from exercising a broader scope of practice and (b) that we as a profession remain underrepresented in the healthcare delivery system. Put simply, our contributions will be less impactful unless there are more psychologists providing care in places where patients seek mental health care.
To this end, I note several positive developments. One, of significant interest to all of us, is the recent appointment of a clinical psychologist, Dr. Nneka Jones Tapia, to be the director of the Cook County Jail, one of the largest de facto mental health treatment systems in the world. You will note that I did not say the "Mental Health Director," which would be a significant accomplishment in its own right, but the overall director of the Cook County Jail. This appointment was made in recognition of the fact that the vast majority of inmates in that jail system have substance abuse or other psychological difficulties. This is a very interesting development, and one we will be following closely.
On the "supply-side" of things, I also would like to draw to your attention the fact that the National Register has recently partnered with the American Psychological Foundation to establish the Internship Partnership Fund. You can find out more about this fund on our website, but in brief we aim to establish a revenue stream that can be used to support additional internship slots in already accredited predoctoral training programs. By funding these positions, the Register hopes to play a major role in solving a persistent training bottleneck for the profession. The Register and its board have already contributed, in cash and short-term pledges, almost $200,000 towards establishment of this fund. More donations are urgently needed, and I invite all of you to make a tax-deductible contribution. Donation forms are available on our website, and of course you can always reach out to me for more information.
Finally, we are working to wrap up the fall edition of The Register Report magazine. Steve Smith, Dean Emeritus of the California Western School of Law, has provided us with a fascinating review of the most recent Supreme Court term, one of the most significant in the Court's recent history. We also have several articles detailing developments in integrated healthcare from some nationally recognized experts, and a unique look at ethics and multiculturalism which is particularly timely. We hope to have the new edition in your mailboxes by mid-October, and the associated CE exams will be up on our website at the same time.
Copyright © National Register of Health Service Psychologists, All rights reserved.