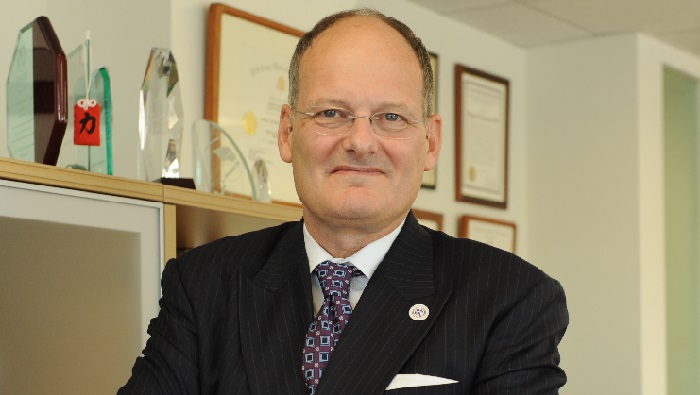 On Friday, July 10, a report commissioned by the American Psychological Association entitled "Independent Review Relating to APA Ethics Guidelines, National Security Investigations, and Torture" was released by the New York Times. This report, authored by David Hoffman, is now available on the APA's website (http://www.apa.org/independent-review/APA-FINAL-Report-7.2.15.pdf). We encourage all psychologists and psychology doctoral students to review the report.
The primary conclusions of the Hoffman Report are that some individuals serving in APA governance and on APA staff were unduly influenced by government officials during the development of policy concerning psychologists' participation in interrogations, and that APA ignored some very apparent conflicts of interest during the development of this policy. Some of the details in the report are especially disturbing and will have long-term ramifications for how the profession of psychology is perceived by consumers and regulators. Understandably, these revelations have created a great deal of negative media coverage, especially against the backdrop of prior reports identifying several individual psychologists as participating in practices that are, without question, unethical and meet common-sense definitions of torture (e.g., waterboarding). I suspect the Hoffman report will be the impetus for professional inquiries into unethical behavior and law enforcement investigations into illegal activities.
In the early to mid-2000s, while serving as the US Navy's Clinical Psychology Specialty Leader and later as the Navy Surgeon General's special assistant for mental health and traumatic brain injury, I was privy to many very thoughtful discussions amongst military and other psychologists concerning the ethics of participation in national security endeavors. These issues are far from simple, and the debate was ranging and passionate. It is, however, simply inaccurate to say that there was a large secret cabal of psychologists who supported the Bush administration's aggressive policy on interrogations. Serious mistakes were made by a limited number of individuals, both in practice and in policy, but if we are to learn from this experience and advance, we must not punish the entire profession or engage in the type of emotional and recriminatory responses that will be seized upon by other disciplines to weaken psychology's position in healthcare.
In response to the concerns that APA will do nothing to fix this problem or somehow sweep it under the rug, on Tuesday the association announced the resignations of CEO Norman Anderson, Deputy CEO Michael Honaker, and Director of Communications Rhea Farberman. This action follows the departure of Ethics Director Stephen Behnke last week. Those of you familiar with the APA governance structure know that this is a seismic event for the association, and is without question the precursor to significant changes in the checks and balances system of this 123 year-old institution.
Regarding the psychologists serving in the APA governance, the overwhelming majority have always clearly stated that any form of inhumane treatment is repugnant and unethical, and must be repudiated by the profession and its ethical code. These voices, of which there were many, have been drowned out somewhat in the immediate wake of the Hoffman Report. It is important that we listen to their stories as well.
My final thought is that during this time of reflection, I hope we all remember that clinical and research psychologists have a long, proud tradition of working ethically and effectively with the military and intelligence communities. Speaking from the vantage point of the former leader of the US Navy's clinical psychology community, I can attest to the valiant—indeed, on occasion heroic—work that military clinical psychologists perform both in combat zones and back home. While stationed in Fallujah, Iraq, in the mid-2000s, I witnessed Navy clinical psychologists sharing the same dangers as warfighters, with many risking their lives to travel to remote outposts to provide services to US military personnel in need. Clinical psychologists will continue to provide vital services to service members and the families of service members who are suffering from psychological effects of combat, and military research psychologists continue to make advances in understanding and providing effective treatments for blast-related head injuries, reintegration into the domestic and civilian work environment, and more.
It is our obligation to honor the service of these psychologists and we must be very careful not to vilify military psychology nor make it synonymous with the allegations in the Hoffman Report. At the same time, we must learn from this report and ensure that our unique education, training, and skills are never again co-opted by aggressive political and security agendas and priorities such as those that existed in the years following the attacks of September 11, 2001.
Copyright © National Register of Health Service Psychologists, All rights reserved.