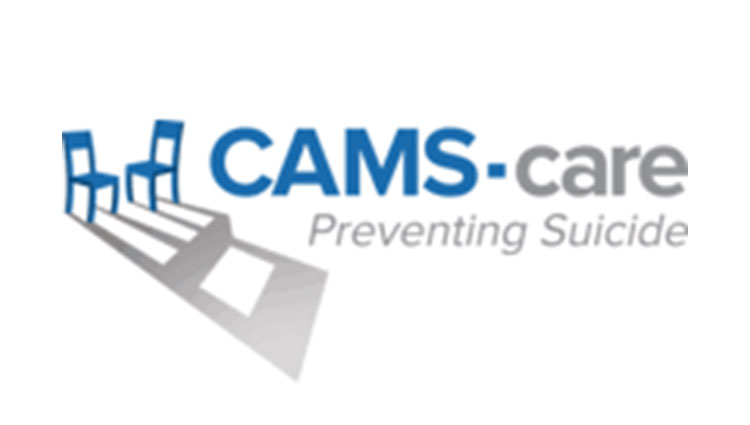 The National Register has formed a partnership with Dr. David Jobes to provide our members with discounted access to the CAMS Framework, a cutting-edge evidence-based approach for suicide prevention.
As a benefit of this partnership, Registrants will receive a 20% discount on any CAMS training using the coupon code NRHSP20.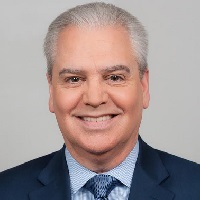 As many of you know, Dr. Jobes is one of our most effective advocates and accomplished clinicians in the area of suicidology. He developed the CAMS Framework as both an assessment and suicide-focused treatment for suicidal people. The CAMS method can be adapted to various cultures, age groups, medical and clinical settings, and can accommodate a range of theoretical orientations and therapeutic techniques. Mental health professionals have reported that CAMS has given them a way to confidently treat suicidal patients effectively, and patients have reported they like using CAMS.