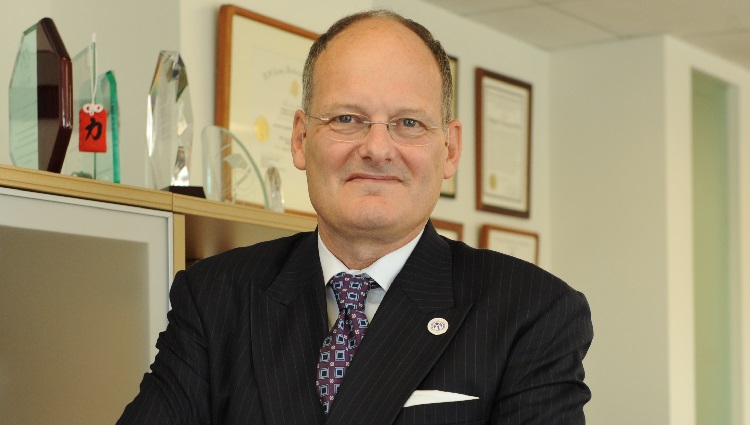 The National Register's Executive Officer—Morgan T. Sammons, PhD, ABPP—will present at the Society of Psychologists in Management (SPIM) 2020 Conference. If you plan to attend the conference in Santa Fe, NM, February 27–March 1, make sure to hear from our Executive Officer!
Dr. Sammons will present "Stickiness isn't just for sushi rice: How to apply core psychological precepts to better engage and retain ECPs in management and leadership development." This one hour lecture/discussion session will focus on application of basic psychological principles to engaging psychologists in management and leadership development. The author will discuss success in growing a dues-driven voluntary professional organization in psychology and apply lessons to the world of organizational and consulting psychology. Principles derived from change theory (identification of prospective members), attachment, affiliation and congruence research (identification of shared values and other drivers) and principles of optimized engagement in an era of digital anomie will be discussed. Necessary steps to engage the interest of graduate students will be covered. Values-driven member recruitment and retention strategies will be addressed using the example of climate change. The role of psychology in addressing large scale social change will be addressed in this context.
Learn more about the 2020 SPIM Conference on their website.
Congratulations to Dr. Sammons on this honor!