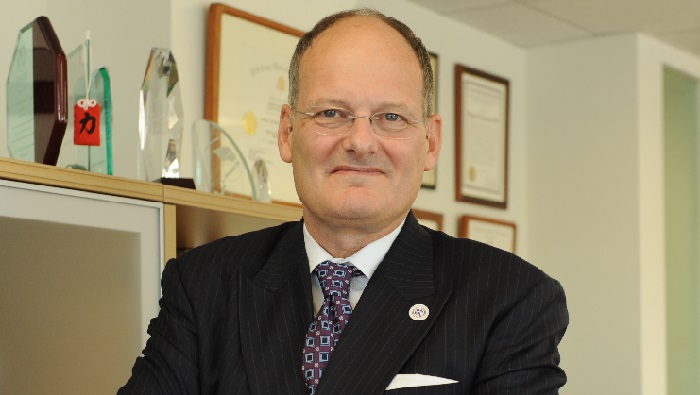 African American and Native American youth are disproportionately represented in the United States youth penal system—and the majority of these adolescents, sadly, are incarcerated for non-violent offenses. Although youth incarceration in the U.S. has shown a welcome decline over the past decade, we still incarcerate more young offenders than any other industrialized nation—indeed, we are one of the few such nations to permit the solitary confinement of youth.
In January 2016, President Obama signed an executive order banning solitary confinement for youth in federal prisons. The overall number of American youth in solitary confinement is low, making this gesture largely symbolic, but many analysts saw this action as a harbinger of further changes to the use of solitary confinement in American prisons. Among adults, solitary confinement has often been used as a punitive tool for inmates with mental illness, creating a system of truly cruel and unusual punishment for such inmates. It is estimated that more than 100,000 adult offenders are currently held in solitary confinement at state and federal prisons. In many instances, this is not because of disruptive or criminal behavior but for "safety" reasons—a rationale that may further jeopardize the wellbeing of mentally ill inmates.
Earlier this legislative session, Representative Tony Cárdenas (D-CA) introduced legislation to amend Title 18 of the United States Code to prohibit solitary confinement in youth within the federal penal system, to include youth being held on charges pending adjudication. The full text of the bill, HR 2823, the Protecting Youth from Solitary Confinement Act, may be found at https://www.congress.gov/bill/114th-congress/house-bill/2823/text. The National Register, in its role as a member of the Mental Health Liaison Group, has signed on as an organization supporting this legislation, which is currently pending action in the House of Representatives.
Many fine psychologists work in state and federal penal systems, providing needed services to adults and youth with mental illness. These psychologists work in tremendously challenging environments with violent and dangerous criminals. As Registrant Phil Magaletta and doctoral student Rokas Perskaudas of the US Bureau of Prisons observe in an article forthcoming in the Spring 2016 issue of The Register Report, psychologists in correctional settings have to address multiple issues simultaneously, including substance abuse, mental illness, and social and personal issues that might increase recidivism, all in a context often fraught with threats of self-harm, violence, and gang activity. Few psychologists receive training in such complexities during their graduate education, increasing the burden on psychologists and supervisors teaching these complex skills. Their ability to do so while upholding the highest ethical standards of the profession is truly praise-worthy. Often, these psychologists have been at the forefront of those bringing attention to maltreatment of mentally ill prisoners.
As psychologists both in and out of the prison system grapple with pending changes to the APA's ethical code, it is time to recognize that, along with torture and other coercive techniques, solitary confinement of youth and the seriously mentally ill should be firmly dismissed as it is a cruel, inhuman, and unusual punishment.
Copyright © National Register of Health Service Psychologists, All rights reserved.