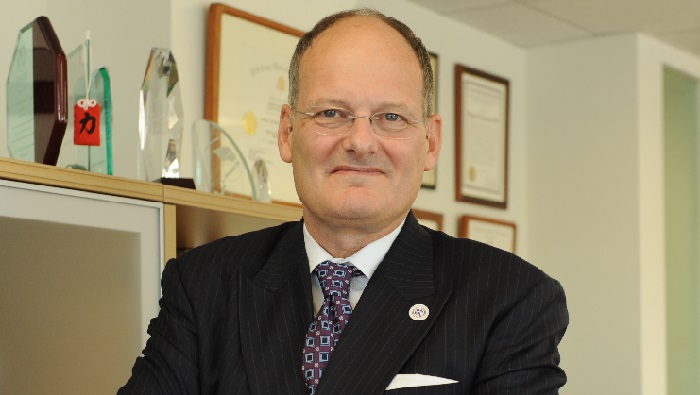 Health care is getting more complex. Psychologists feel these complexities daily, and they affect us all—one more reason to work closely with our primary care physician colleagues to ensure that mental healthcare is accessible to all who need it. I recently attended the annual meeting of the Collaborative Family Healthcare Association (CFHA), an organization that is now well into its third decade. While it is nice to see psychology and other behavioral health care specialists becoming so involved in primary care, it was a bit worrisome to see that attendance among physicians has dropped off at some of these integrated care meetings. Have physicians lost interest in integrated care?
This, I suppose, is possible, but other factors are likely at play. It is my impression that increasingly, physicians understand that behavioral health issues must be addressed in the context of the primary care visit. Screening algorithms incorporated into electronic health records address mental health issues, and it is becoming increasingly rote for questions about suicide, depression, and substance abuse to be included in the primary care medical visit. So perhaps what we are seeing is the realization of one of the aims of integrated care: Physicians are already making a "warm handoff" to behavioral health practitioners. That's optimistic, but my discussions with physician colleagues suggest it has some truth to it. On the other hand, if this suggests that physicians are dismissing mental health treatment as "someone else's problem," we have not advanced very far. I don't really think that is the case, but to me the take home message is that we will continue to have to work closely with our physician colleagues to make integrated behavioral healthcare available where most patients seek it out—in the primary care environment.
Our colleague, Dr. Jeff Reiter, was honored with the Outstanding Contributions to the Primary Care Behavioral Health Model Award during the meeting, which also included talks by Neftali Serrano, Parinda Khatri, and current CFHA president Natalie Levkovich. You will remember all of these names from our recently released Integrated Healthcare Training Series, which features master  lectures from each of these individuals on various aspects of integrated care.
Like CFHA, the Register aims to establish a major role in assisting psychologists in adopting principles of integrated care. Even if you have no intention of moving away from specialty mental health care, many of the precepts discussed in these lectures can assist your practice. Elements of rapid assessment, for instance, can easily expand the ability of a specialty mental health practitioner to provide replicable baseline measures against which progress in therapy can be measured. Additionally, various aspects of disease management, such as medications used in the management of common diseases like hypertension, cardiovascular disease, diabetes, and obesity are also covered—valuable information for the psychologist working in any setting. When you combine these with lectures on management of pediatric conditions, clinical psychopharmacology, and management of commonly encountered problems like insomnia, you have a package that any practicing psychologist could learn from.
The Centers for Medicare and Medicaid Services (CMS) recently announced their final rule regarding Medicare Access and CHIP Reauthorization Act of 2015 (MACRA). I know that CMS and MACRA discussions have an almost hypnotic effect on audiences, but please don't go to sleep on me yet. The news—which you can interpret as either good or bad—is that psychologists are not listed as "eligible providers" under MACRA until at least 2019, although it seems that CMS could possibly revisit this decision earlier. Rep. Noem (R-SD) has introduced the Mental Health Access Act, a bill that qualifies psychologists under the definition of "physician" for the purposes of Medicare billing. If this bill passes, it may affect the ruling from CMS, for example. But that bill, like many, is currently stuck in the Congress. Also, providers with panels of fewer than 100 Medicare eligible individuals or those who bill Medicare less than $30,000 annually are exempt. This may cover many independent psychologists. But it would be a mistake to ignore MACRA requirements, as providers may be penalized if they do not meet certain metrics, and a track record of having met such metrics may be needed. My take on this confusing situation: For the moment, psychologists don't need to worry about exact adherence to MACRA quality improvement requirements, but it would be good for those in large practices to pay close heed, and even begin to collect data on quality metrics, to protect their future interests.
Copyright © National Register of Health Service Psychologists, All rights reserved.