To enhance your member experience with the National Register, we migrated to a new system! See below for additional instruction on how to set up your account.
Quick Troubleshooting Guide
First, reset your password if you have not activated your account in 2021. Once you reset your password, you will be able to renew your membership, access your CE courses and certificates, and more.
1. The first time you log in to your new account in 2021, click the "Go to password reset page" link (do not enter email and password at the first login screen).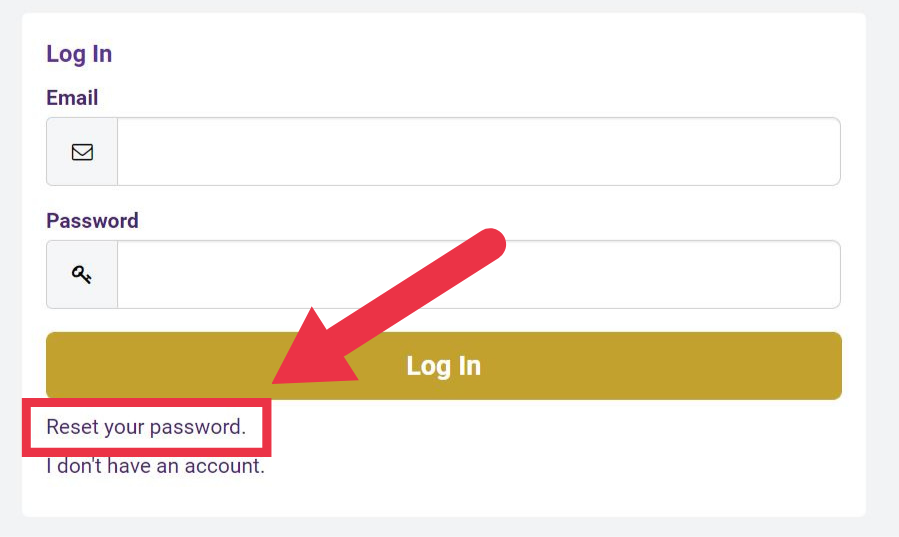 2. Enter the email address that was previously listed as your primary email address. Click the "Reset Your Password" button. Only click this button once and then wait a few minutes for an email.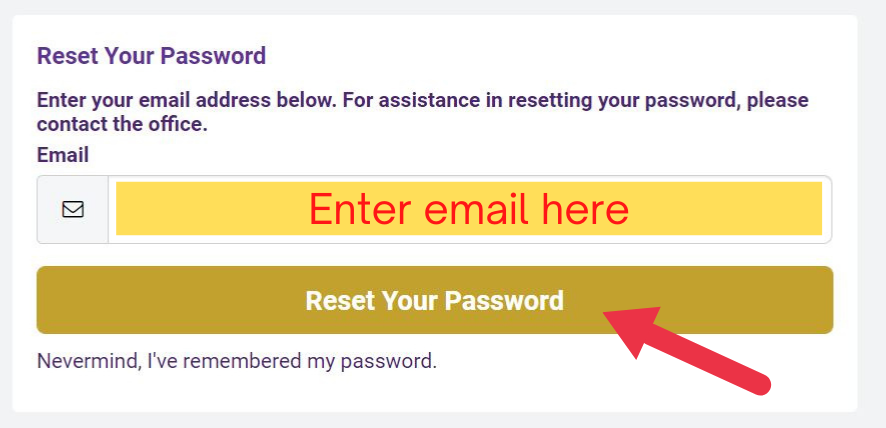 3. Go to the mailbox for your email address and wait for a new email from the National Register.
4. From the email you just received, click the "Reset My Password" link.
5. Clicking on the email link will take you to a screen that looks like this. Click the "Reset Password" button.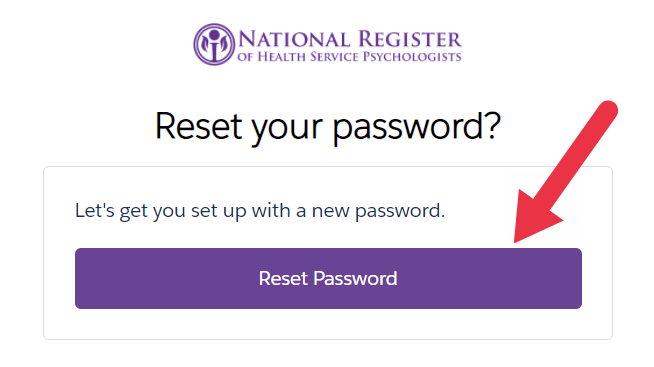 6. Enter a new password, retype this password, and click "Submit" button.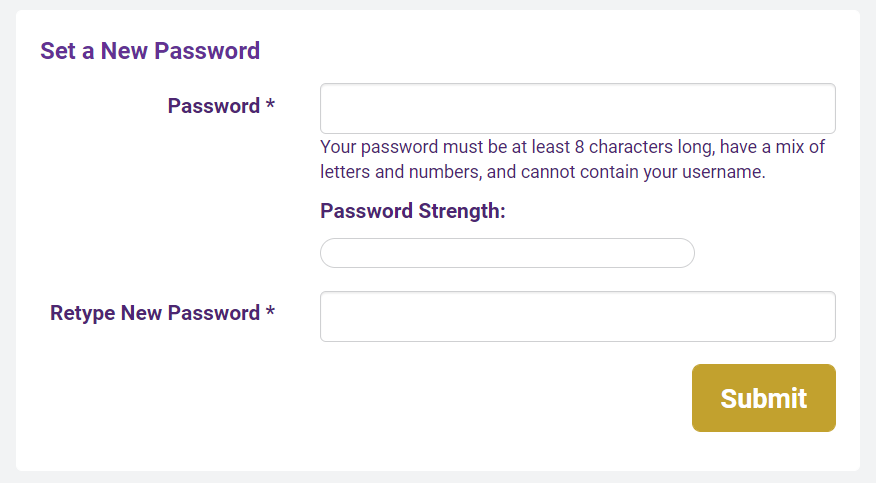 7. Your screen will change and you will now see that you are logged in. Your account will say "Personal Snapshot" at the top. From here, you can navigate to our CE site, pay your renewal, and more.
8. To pay your renewal, click the "Renew" button from your personal snapshot.