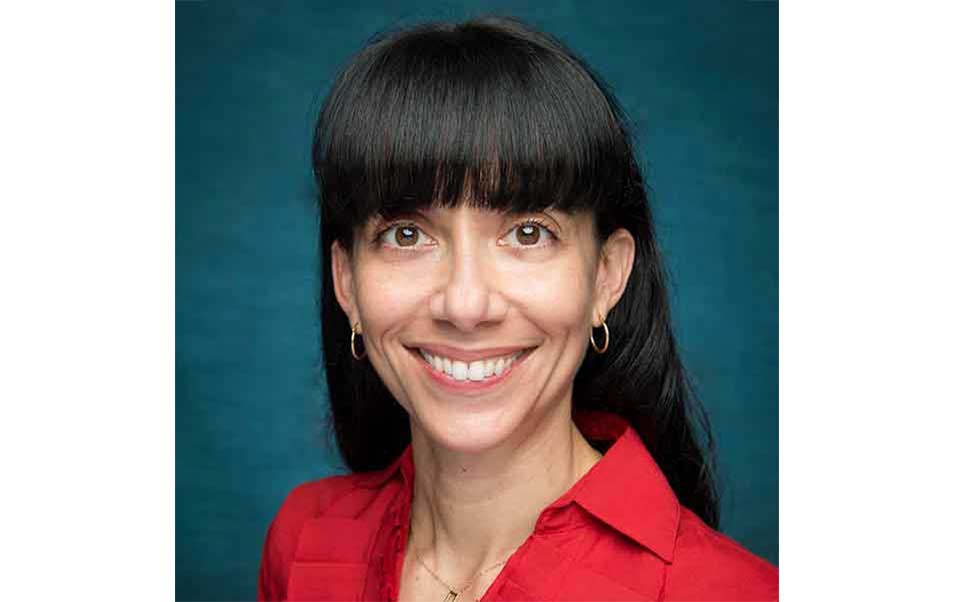 The National Register Board of Directors elected Kate B. Nooner, PhD, to a four-year term that began January 1, 2021.
In response to her election, Dr. Nooner remarked, "I am honored to be elected to such an important organization for supporting health service psychologists and consumers. Especially during these challenging times, the value and resources provided by the National Register are more important than ever."
Beth N. Rom-Rymer, PhD, Chair of the National Register Board of Directors, commented on the election: "On behalf of the Board of Directors, congratulations to Dr. Nooner. We look forward to working with our newly elected member as we continue to strengthen the identity of the National Register as the professional home for health service psychologists."
Dr. Nooner obtained her Ph.D. from the San Diego State University / University of California San Diego Joint Doctoral Program in Clinical Psychology, with a specialization in developmental psychopathology. She completed her clinical residency with child and adolescent specialization at the Columbia University School of Medicine and her post-doctoral training in trauma and neuroscience at New York University's Child Study Center. Dr. Nooner is currently a Full Professor and Graduate Coordinator in the Department of Psychology at the University of North Carolina Wilmington (UNCW), where she also directs the Trauma and Resilience Laboratory. She holds a faculty appointment in the Department of Psychiatry and Behavioral Sciences at Duke University School of Medicine and is a member of the National Consortium on Alcohol Neurodevelopment in Adolescence (NCANDA).
Dr. Nooner's National Institutes of Health funded research has included identifying mechanisms of high risk alcohol use in maltreated adolescents, clinical health disparities, and developing models for understanding resilience following adverse life events in childhood.
Dr. Nooner has also acted as in leadership roles for the Neurocognitive Therapies Translational Research Special Interest Group within the Association for Behavioral and Cognitive Therapies. She currently serves on the editorial board for Child Abuse & Neglect.
Dr. Nooner has been credentialed by the National Register since 2012.
About the National Register of Health Service Psychologists
The National Register of Health Service Psychologists was established in 1974 and is the largest credentialing organization for psychologists and psychology doctoral students. We are an independent nonprofit organization dedicated to improving healthcare by identifying psychologists who meet specific education and training standards, and by verifying these professionals to consumers, healthcare organizations, and regulatory bodies. The National Register currently credentials 10,000 Health Service Psychologists and has approximately 3,500 psychology doctoral student and postdoctoral trainee members of the Associate Program. For more information, visit www.nationalregister.org.
###
For more information about this announcement, contact the National Register at 202.783.7663.