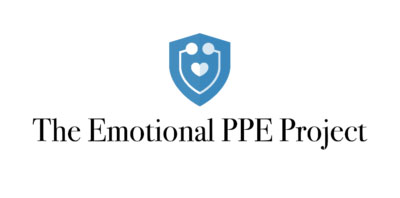 The National Register has partnered with the Emotional PPE Project. Emotional PPE is a volunteer collective of behavioral health professionals aiming to overcome barriers to mental health support for healthcare workers on the frontlines of COVID-19.
We encourage Registrants to join this growing movement of psychologists offering pro bono care and provide vital services in this time of crisis.
Practitioners can choose how many clients and sessions they will offer and can set their own schedules. Learn more about the Emotional PPE Project on their website.