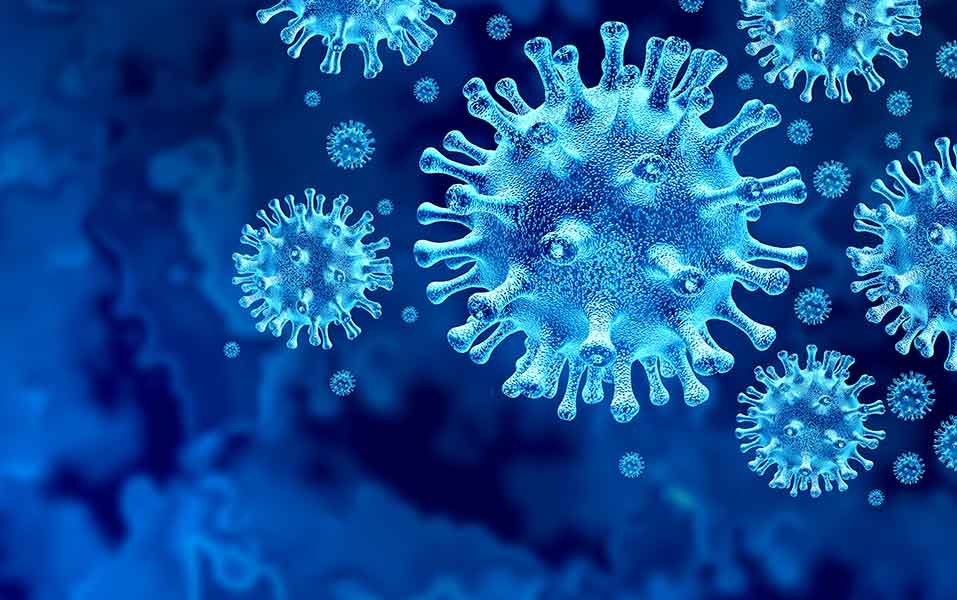 As the coronavirus pandemic continues to unfold, psychologists will be called upon by their patients and the public to assist. To aid you in preparing, we have compiled a list of resources that may be of assistance. Part of the psychological response will be to counter hysteria by providing the most accurate and up to date information on the virus and the illness it causes. Another key element of the response will be to educate patients about how to engage in less risky behavior in order to limit spread of the disease. We have collected the following resources for your use. We will update this list as circumstances dictate in order to provide you with the most current information possible.
National Register Resources on Telepsychology
Additional Resources on Telepsychology
Additional Resources on COVID-19
Research Publications on COVID-19
Please recall that this is a dynamic situation and check back frequently.