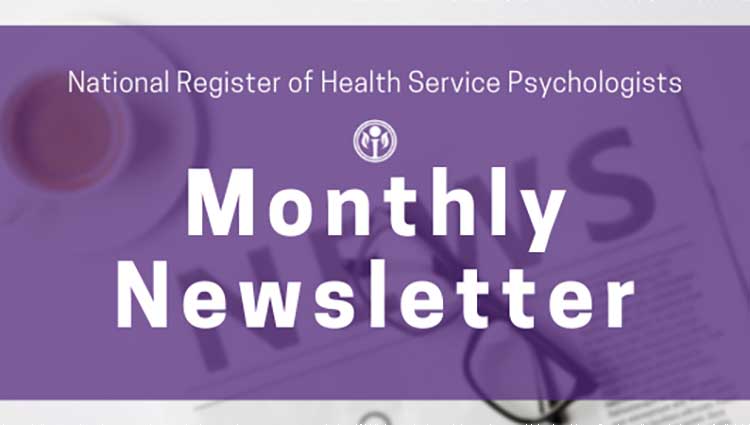 THIS NEWSLETTER FEATURES
FROM THE CEO'S DESK
Examination of Bias in Health Service Psychology Education: Yes, Please.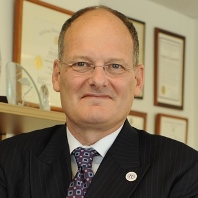 A few months ago, one of my must-read journals, Science, published a profile of a cognitive psychologist named Itiel Dror. Dr. Dror has, apparently, set a portion of the forensic world on edge by claiming that cognitive biases are rampant in an applied field where literally life-and-death decisions are made on a routine basis. In brief, Dr. Dror surveyed forensic experts on a case where the victim was a child who died from a traumatic brain injury. While noting the small sample, a large percentage of those who ruled the death a homicide had been provided by Dr. Dror with potentially biasing information regarding the race of the suspected perpetrator. Without examining the controversy in detail, suffice to say that there may be a legitimate argument that Dr. Dror's design compromised his results. But this study, when taken together with a number of previous studies (some involving the gold standard of objectivity: DNA analysis), suggested that cognitive biases play an often unacknowledged role in medical examiner's findings.
MEMBER SPOTLIGHT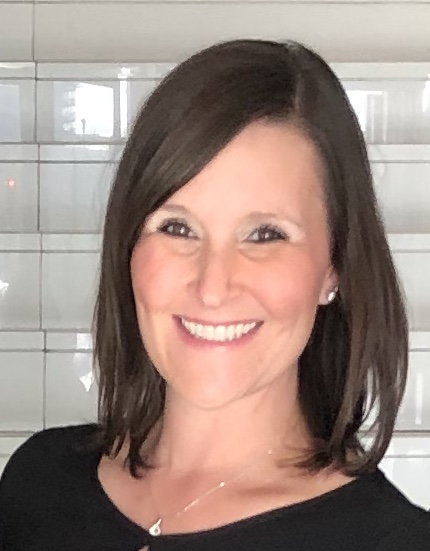 We are pleased to introduce our August 2022 National Register Member Spotlight, Joy Nadler Frankel, PsyD.
Dr. Joy Nadler Frankel is the Clinical Director at CHE Behavioral Health Services (CHE), a multispecialty clinical group providing both psychology and psychiatry services in multiple settings including CHE's Outpatient Telehealth Services Clinic and in Skilled Nursing Facilities and other long-term care settings. She is a licensed clinical psychologist in the state of NY, specializing in clinical geropsychology, child and adolescent psychology, and women's issues. Dr. Frankel received her Psy.D. from the Illinois School of Professional Psychology, with a focus on child and adolescent psychology, as well as clinical geropsychology. She also manages CHE's postdoctoral fellowship, maintains a robust CEU program for the company, administers clinical support to all new and existing initiatives, and provides case consultation across CHE's service lines
NATIONAL REGISTER UPDATES & ANNOUNCEMENTS
National Practice Conference 2022: November 10-12
Registration is now open! This entirely practice-oriented conference presented by the National Register of Health Service Psychologists and TrustPARMA features some of the top clinical and risk management experts in the field.
---
Call for Applications: National Register Board of Directors
We are now accepting applications for two (2) psychologist positions and one (1) public representative position on the National Register Board of Directors. The term begins January 1, 2023. Deadline to apply is October 1.
---
National Register Internship Travel Scholarship
We need more health service psychologists, but graduate study is increasingly unaffordable. In 2022, National Register awarded sixty (60) $1,000 relocation grants to incoming interns. Help us support more students in 2023!
To donate to this fund, please visit the APF Donation Page, select "Yes" under "If this is for a particular fund?", then choose the National Register of Health Service Psychologists – Internship Travel Scholarship.
---
National Register Webinar
Presented in collaboration with The Trust
Practical Guidance and Risk Management for Interjurisdictional Practice
September 14, 2:00–3:00 PM ET
Marc A. Martinez, PhD, ABPP
Recent advancements in technology have provided new opportunities for the remote delivery of mental health services. These same developments have also contributed to the increasing mobility of service recipients. Dr. Marc Martinez will discuss strategies for managing risk as it relates to interjurisdictional mental health practice.
---
Call for Papers: The Journal of Health Service Psychology
Submit your manuscript to the Journal of Health Service Psychology today. All articles should be centered around a clinical vignette that highlights critical clinical issues for health service psychologists and allied professionals. We welcome topics that emphasize LGBTQ+, ethics, child/adolescent, older adults, trauma/PTSD, psychological implications of medical problems.
See additional information about submitting your manuscript or contact Dr. Kate Nooner for additional questions!
---
National Register Career Center Featured Jobs
Staff Psychologist/Counselor
Bucknell University
Lewisburg, PA
Tenure Track Assistant Clinical Psychology Professor
Millersville University of Pennsylvania
Millersville, PA
Psychologist – School
AMN Healthcare
Cooperstown, NY
Psychologist or LCSW
Community Clinic of Maui, Inc.
Wailuku, HI
PODCAST EPISODES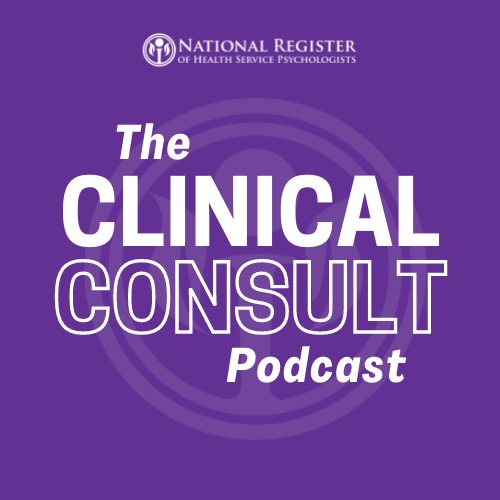 The Clinical Consult Podcast Series
This podcast series from the National Register highlights engaging conversations on topics of interest to health service psychologists, psychology doctoral students and trainees, behavioral health clinicians, and others.
IN THE NEWS
Kaiser Permanente mental health care workers strike for better working conditions
ABC7

John Oliver Explains Why Looking For a Therapist Drives So Many People Crazy
Rolling Stone

Few Black men become school psychologists. Here's why that matters
NPR

Social media posts warn people not to call 988. Here's what you need to know
NPR

Why thinking hard makes us feel tired
Nature

How the Brain Allows the Deaf to Experience Music
Nautilus
EXTERNAL TRAININGS & WEBINARS
Become an Empowered ReliefTM Instructor
Stanford University
November 2-3 Online Workshop

Empowered Relief is an
evidence-based, skills-
based, single-session (2-
hour) pain class that
rapidly equips patients
with pain management
skills.

Online Motivational Interviewing Skills
The Center for Deployment Psychology
September 8-9 via Zoom

The workshop will review the foundational constructs related to MI with an emphasis on the Spirit of MI. Participants will practice fundamental client centered counseling skills (OARS+I) across the four processes of an MI encounter (Engage, Focus, Evoke, Plan).

Providing Inclusive Family Centered Care in Integrated Healthcare Settings
CFHA
September 15, 1pm ET


An interdisciplinary panel will discuss factors that promote the care team's ability to provide inclusive family-centered care in integrated healthcare settings.

Historical & Intergenerational Trauma and Resiliency
The Social Justice Leadership Academy
August 29, 12pm-1:30pm ET

This webinar will be a discussion between Tamanna Patel, MPH, and Terence Fitzgerald, PhD, around the topics of historical and intergenerational trauma and resiliency, as well as how trauma relates to social justice.

 
POLICY CORNER
July 7: The Centers for Medicare & Medicaid Services is seeking public comment through September 6th about its 2023 Physician Fee Schedule Proposed Rule, which will influence Medicare Part B payment policies with profound implications for health service psychology. Submit a comment today through the Action Center from APA Services, Inc.
---
August 9: The President signed the CHIPS and Science Act into law, introducing potentially historic funding for federal science agencies and infusing billions to the nation's semiconductor enterprise.
---
August 16: The sweeping Inflation Reduction Act, signed to law by the President, invests billions to combat climate change while codifying a suite of healthcare provisions, including the federal government's future authority to negotiate and cap out-of-pocket costs for some drugs covered under Medicare.
###