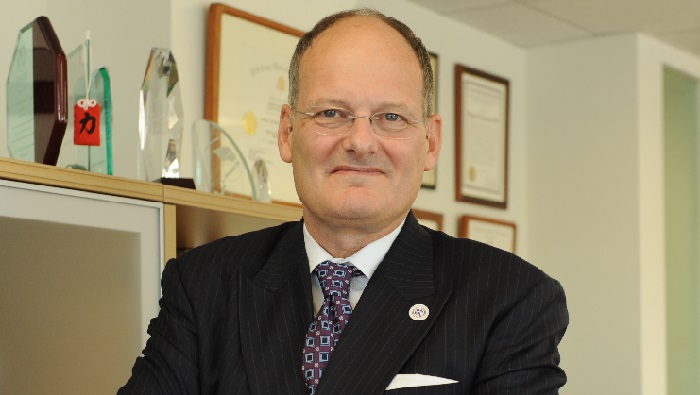 A recent blog post from the Commonwealth Fund (available in this month's newsletter) starts with the now-hackneyed adage about Accountable Care Organizations (ACOs), "Like unicorns, they are supposedly beautiful things, but no one has ever seen one." As the article points out, these unicorns are slowly materializing, and if they aren't as beautiful as idealized, they're not the Gorgons that some had feared. The Commonwealth Fund article notes that ACOs are achieving the promise of better quality care for more citizens in a number of important metrics. It points to data from several states, including Oregon.
It's important to take a look at how these measures affect psychological services, so let's look a bit more closely at the Oregon data. Using those data, we see that on a very important measure, (follow-up after initial prescription for psychotropic medications for children with ADHD diagnoses) ACOs are generally doing a good job of providing same. The percentage of children receiving follow-up has increased from 52% in 2011 to 58% in 2014 (the actual benchmark is achieving the national Medicaid 90% percentile for the measure, which was 51% in 2014). But let's examine this metric in a little more detail. Yes, 58% of children prescribed medication in Oregon ACOs (n=2,395) received follow-up care. But who provided that care? Unfortunately, not psychologists. The metric only calls for follow-up by a primary care provider. What would happen if we mandated visits by qualified behavioral healthcare providers?
Let's again use the Oregon data to examine another important public health issue: screening and treatment for substance abuse. We know that using the very simple but effective screener called SBIRT (Screening, Brief Intervention, and Referral to Treatment) in a primary care visit significantly assists in getting substance abusing patients into treatment. Yet in Oregon, only 4.5% of primary care patients were so screened, failing the already low national benchmark of 13%.
We must ask how quickly these numbers would rise if we were to add a psychologist to the primary care team.
The Oregon data also give us some insights into effective treatment. The national metric for initiation of treatment within two weeks of diagnosis is 38.2%, and Oregon ACOs met this metric (38.7%). Overall, these are impressive numbers for initiation of treatment. But let's use some other data to speculate how the addition of psychological services might enhance this further. Adding different services to a multimodal substance abuse treatment plans generally enhances persistence. The Medicaid benchmark calls for adding two or more services within 30 days, but this standard is rarely met (11% nationwide). Oregon exceeds these low standards, with an average of 20%. But what if specialized psychological services were added? Might we not see that percentage increase further?
The Affordable Care Act is by many measures living up to its promises. Accountable care organizations are mandated to include quality and outcomes metrics in order to be reimbursed by the government. This is a major difference that separates them from the Healthcare Maintenance Organizations of the last several decades, in that the focus of HMOs was almost exclusively on cutting costs, not improving quality.
As many psychologists are painfully aware, this was accomplished by cutting reimbursement and restricting access to services. A recently released Congressional Budget Report (available at www.cbo.gov/publication/49973) Indicates that the ACA is neither as expensive as critics feared, nor does it appear to be having a negative effect on jobs. The ACA is bringing down healthcare costs, and is expected to cost $142 billion less over the next 10 years than initially projected. As they say in Washington, that's real money.
Hazards remain. Last week the Supreme Court heard arguments challenging the constitutionality of the law. Congress has taken no action to alter Medicare reimbursement to psychologists and other healthcare providers by offering a permanent fix to the Sustainable Growth Rate. Reimbursement rates may accordingly fall again for mental health billers.
Vigilance and legislative advocacy on behalf of our profession and patients is essential. I hope you'll find this month's newsletter a useful tool in assisting your advocacy efforts.
Copyright © National Register of Health Service Psychologists, All rights reserved.